Unparalleled Quality for Products that Last a Lifetime
Each and every Luxury Backyard Living product is meticulously engineered and manufactured using the highest quality materials. This means your pergola, cabana, or luxury shed will stay looking fresh and new for years to come, without you needing to worry about constant upkeep.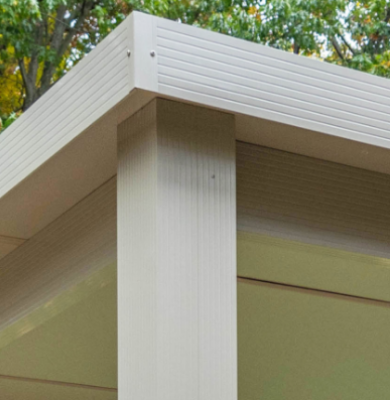 Extruded Aluminum
Our heavy-gauge extruded aluminum components offer heavy-duty strength, superior to roll-form aluminum, vinyl, and wood materials in other products. Tested and proven to withstand snow and wind load.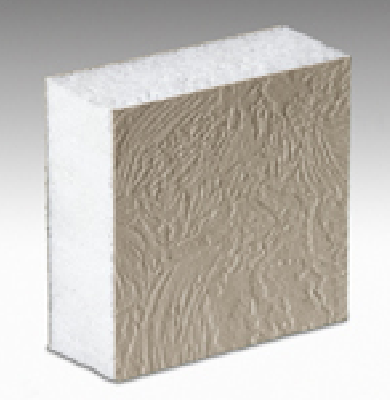 Bonded Thermal Foam
Our Wall System leads the industry in structural strength, insulation, durability and design. This material is so structurally sound its designed to withstand even hurricane-force winds.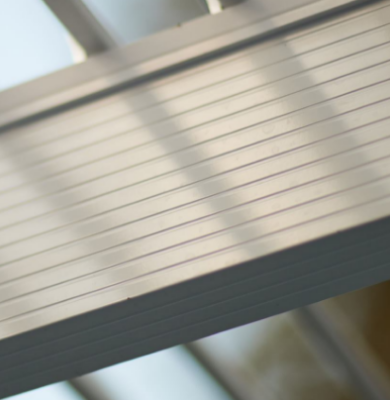 Durable Electrostatic Finish
Our electrostatic finish with Duracron is resistant to all types of damage, including rust, rot, chalking, cracking, and peeling, and provides a virtually maintenance-free life to your product.